Odoo ERP Development
At Omax Informatics, we aim at providing innovative and impactful Odoo Development solutions that'll help businesses keep pace with the changing technology trends

Mobile Development
We are providing all kind of mobile applications across all the platforms

Web Development
Build your business online using the web design and development. Omax as a web design company in helps you with the best customised web solutions based on you business market and audience.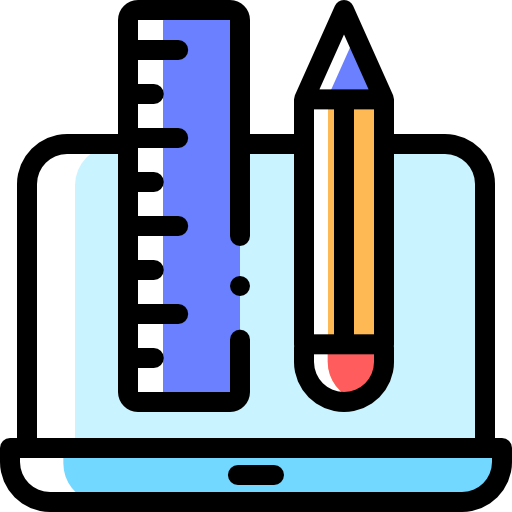 Graphics Designing
We have highly qualified graphics designers to craft your imaginations into a perfect design.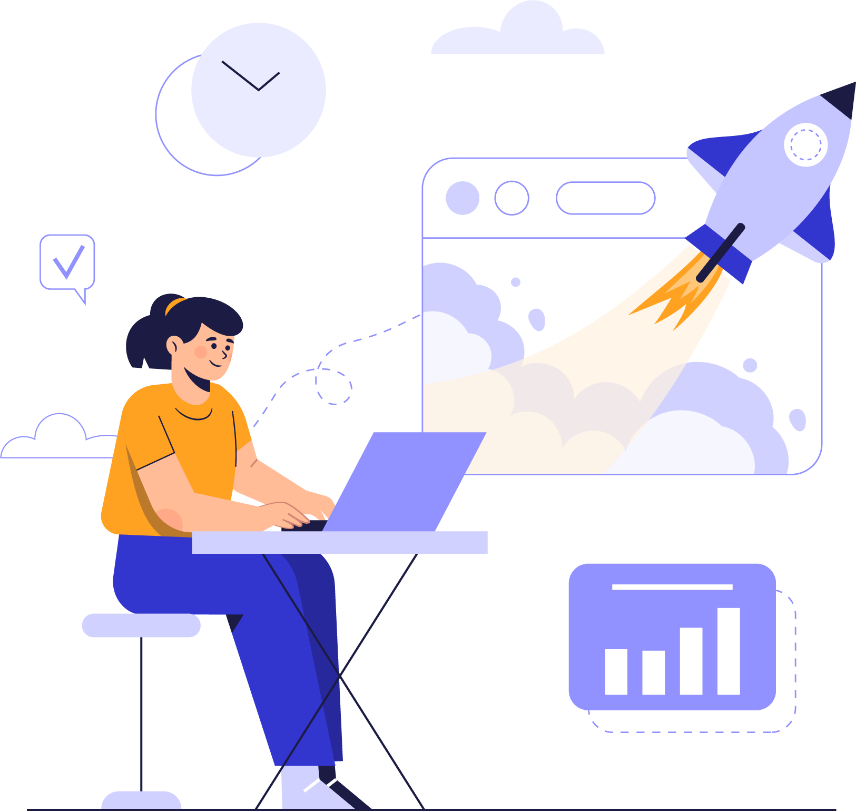 Odoo is a fully integrated suite of business applications including Sales, CRM, Project management, Warehouse management, Manufacturing, Financial management, Human Resources, Point Of Sale, Purchasing, Events, Help Desk, eCommerce and more… Odoo offers a choice of over a thousand modules , but it has a unique modular approach which will allow users to start one application and add another later as per the requirement.
01
Comprehensive functionality
Odoo can be customized to suit your business needs using a combination of default 100+ modules along with 34000+ third-party applications which can help to enhance your business' productivity and work volume. These different Odoo modules perform independently in different combinations providing an excellent cross-app integration to meet all your business processes and requirements efficiently.
02
Modular approach
Odoo Framework is based on the modular structure so things started on your custom solution by just installing a few basic modules. Despite the complexity of your business, non-techies can also customize Odoo by adding modules based on your business requirement.
03
Optional pricing model
Odoo provides 3 types of editions for you to customise & build your custom solution. Community edition is an opensource/free edition which only provides many features of odoo out of the box. Odoo Online is a cloud-hosted premium plan where all features of odoo are available & hosting is taken care by Odoo. Odoo Enterprise or odoo on-premise plan is a self-hosted odoo premium package where you get all features of odoo but you need to take care of hosting. Regardless of the edition, you chose we can create customised reports as per the requirements.
We are enabling companies and organizations to benefit from the opportunities of the connected world and to enhance their competitiveness. Combining technical edge and strong business insight we provide innovative and sustainable solutions.
01
Comprehensive Solutions
02
Dedication
03
Affordable Price
04
Quality Assurance
We OMAX Informatics was founded in August 2016 and we specialize in implementing business applications along with ERP, CRM, BPM, Project Management, Human Resource management solutions, E-commerce solutions, Point Of Sale Management & various IT software solutions including customized software.
Our Vision
Build enterprise solutions using next generation technology.
Our Mission
To provide a practical, easy to implement, usable solutions to satisfy client business process.
Our integrity and process focuses largely on providing every customer the best recommendations for their respective business. Our clients become recurring customers because we always go beyond their expectations to deliver the best solutions.
Success Stories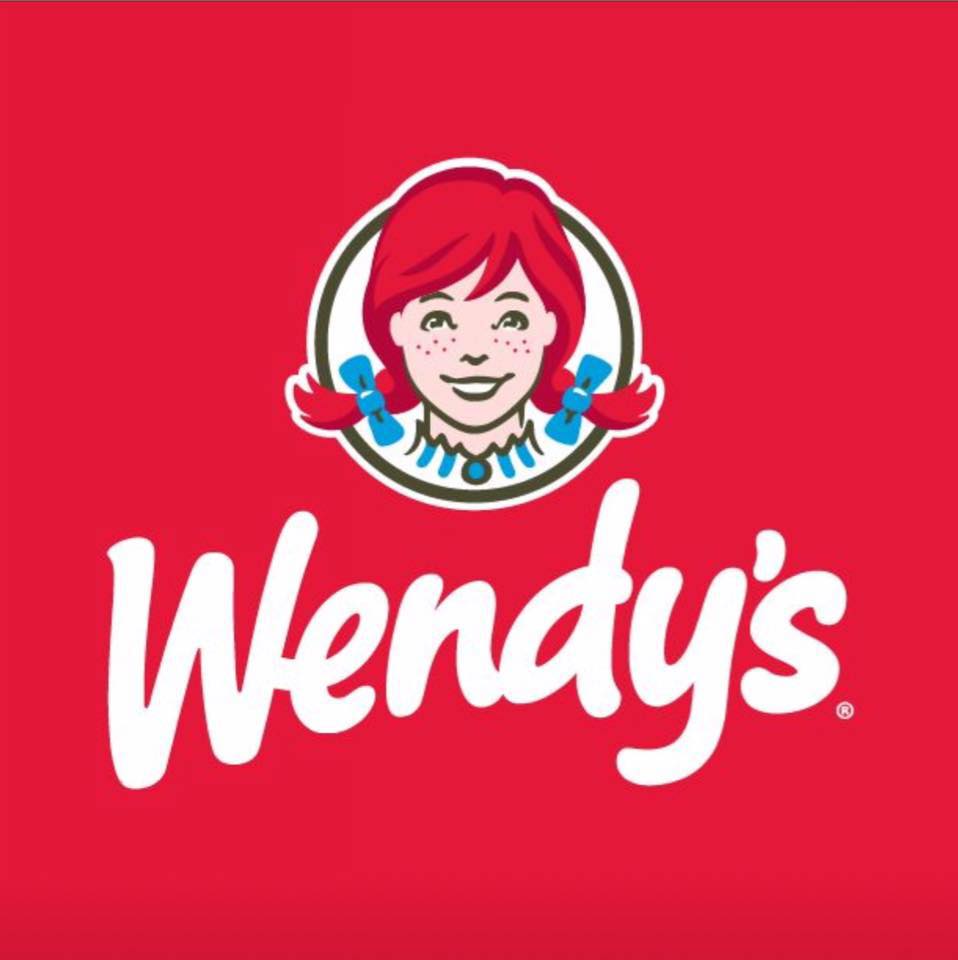 Wendys
Indonesia
It was such a great experience to work with Omax Informatics. I highly recommend their services. Their great insightful advice really helped me to increase the overall Odoo workflows.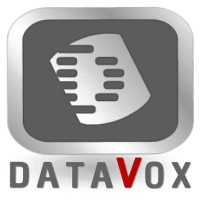 DataVox
Dubai
I can just say, WOW! That was a fascinating experience! Definitely highly recommend.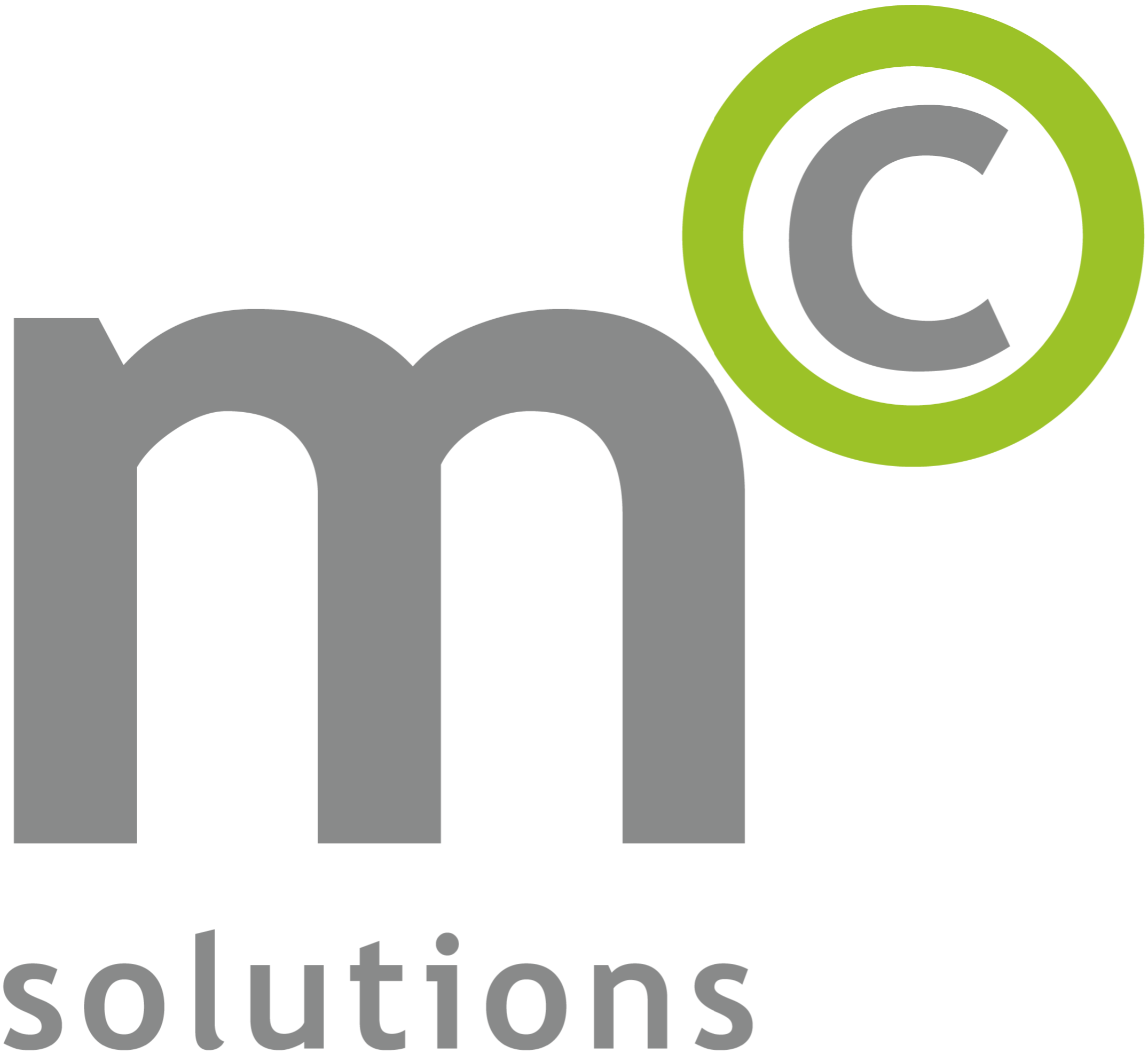 Mighty Care Solutions
Germany
Just one sentence, Such a great place for Odoo Development.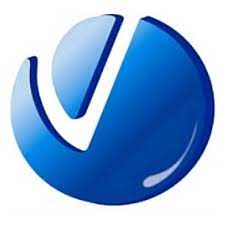 Vector Digital Systems
Dubai
Quick response and quality support. Great work!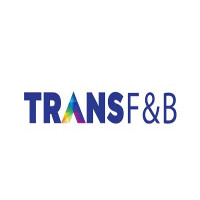 Trans F&B
Indonesia
The overall service was better than I expected. The team has really helped me to understand the underlying issue and solve it. Highly recommend their service!